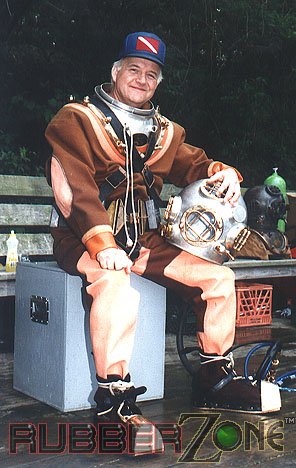 It is with great sadness that i pass on the news of the passing of
James Bond
on Friday - one of the early core contributors to the
'Bound and Gagged'
magazine, and a pillar in the Kink and BDSM Community.
I never got to meet Jim in person, but He was very gracious in exchanging messages and encouragement in response to my amateur compliments on His work.
Jame's videos were some of the first kink and bondage that i ever saw - and fundamental in establishing my own perversity. He was an inspiration and an incredible man - and the world is most certainly a sadder place for His passing.
My thoughts are with His friends and His family.
Requiescat in pace
bootbrush